Reason-to-be
Culture for Causes Network is a non-profit organization that supports general interest causes on behalf of national, European and international organizations. It principally accomplishes its mission through the organization of phygital cultural events generating global conversations around awareness and support. It is supported by a global network of decision-makers in the worlds of culture and digital technology. Culture for Causes Network is known for organizing the global cultural event MuseumWeek.
Main projects
International Week of Museums, #MuseumWeek (2017-today)
With the support of UNESCO & many other partners. More info: https://www.museum-week.org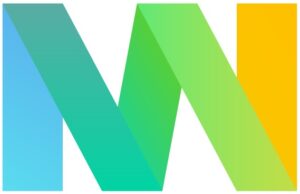 #WomenInCulture (2017-2019)
With the support of Fondation CHANEL & UNESCO, in partnership with the New York Times • worldwide digital campaign + 52 events around the world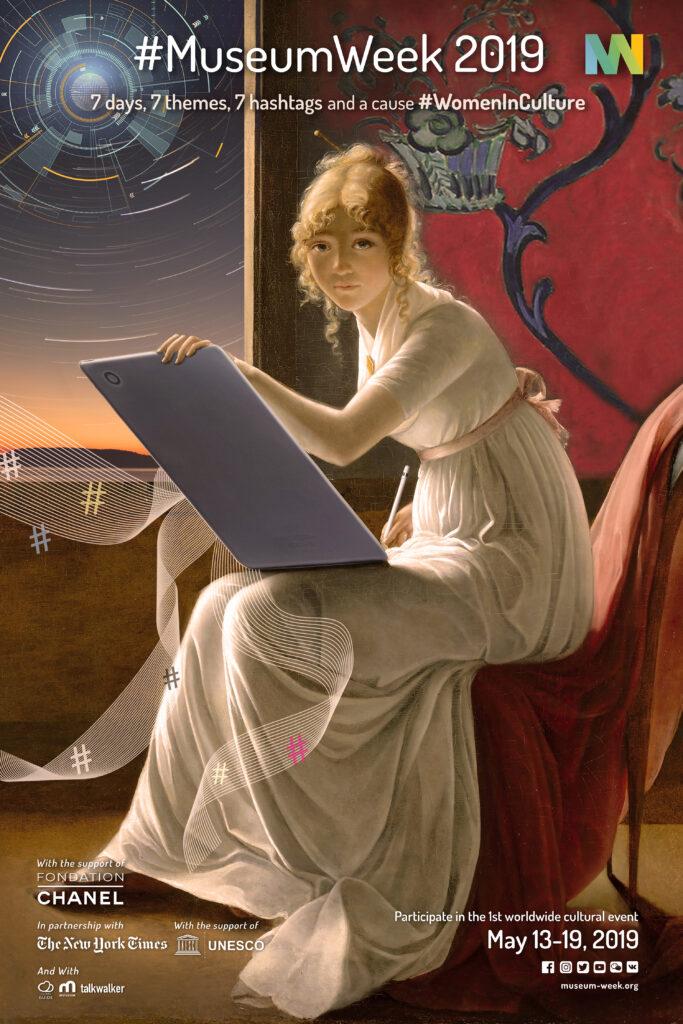 #Artists4theliving (2022-today)
With the support of Polkadot, in partnership with Lemonade, Verse, Phenix Groupe and with the support of UNESCO • first NFT art exhibition at UNESCO HQ • virtual exhibition of artists committed to the environmental cause.
More info: Reconciliation with the living
Governance
Joël MILGRAM, President
Rachel GUEZ, Vice-President